Simply click on the link words at the left to navigate through our site
We are holding our 2021 prices until the end of January 2022
Timber buildings will never ever be this cheap again.!
Put the code "Jan 2022" in your email subject line for your no obligation quotation
Standard buildings Only
FREE HEAVY DUTY DOOR LOCKS FITTED with all sheds .... Saving you an additional £62.00
Please supply a contact phone number so we can call you if we need to
Please also include your post code or delivery area in your e-mail
Inquire by e-mail to ... bsjoinery@bsjoinery.com
PLEASE : Check your Junk and Spam email folders for our replies.
________________________________________________________________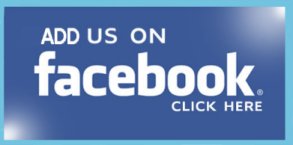 Monday - Thursday 8.00 am - 5 pm
Friday 8 am - 4 pm
Closed on Saturdays & Sundays
General Inquiries Number 01467 625300 during office hours
Sales Line Number 01467 625643 during office hours
Mobile "SALES" (Mobile rates apply) 07895 482137 out-with office hours