Linked Sites .....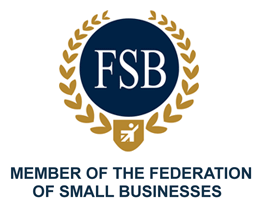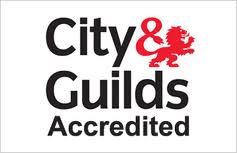 The New Arc .... A fantastic Animal Sanctuary in Auchnagatt Aberdeenshire, which we are very proud to supply them with animal housing and to help support them in their work
Druimmuir Spaniels .... excellent site for working dog lovers which also links to other excellent dog related sites
Tierra Data Recovery .... A life saving company that WE HAVE USED to recover lost critical data from a "Crashed & Corrupted Hard Drive" ....If you ever have the misfortune to have a computer Hard Drive either crash or the contents of it become corrupted and unreadable for any reason ....If you don't have any back up .... THESE ARE THE PEOPLE TO CONTACT!!! Their service is second to none
Find Local Information .... useful site for web surfers want to locate businesses, services and products in their local area ....
Search Engine Submission & Optimization .... very handy site for those of you who have a web-site of your own ....
Name Secure .... recommended site to source your own personal www. Domain Name .com, .biz, co.uk etc .... at very reasonable costs ....
G. B. directory .... this link has to be here as we are members of the directory ....
If you would like us to put a link directly to your site on this page
.... please e-mail us the sites "url" address to bsjoinery@bsjoinery.com ....
B.S. Joinery Services take no responsibility for any of the content on sites linked from this page ..... from time to time we will check all linked sites for content ..... we will not associate our selves with, or link any site that we feel would have content of an offensive nature..... Please let us know if any site you visit through a link on our site offends you in any way and we will instantly remove the link and report the web master of the site to their "ISP"...
... IF YOU FIND ANY NON- FUNCTIONAL LINK TO ANY SITE ABOVE ...
... PLEASE.... contact our web-site webmaster .... thank you ...
To all web masters of linked sites .... if for any reason you change the url of your site .... please advise us so we can update your link !
Unit 2, Harlaw Business Centre, Harlaw Road, Inverurie, Aberdeenshire, Scotland, Uk, AB51 4FR
Tel....01467 625643 during office hours .... or (mobile 24hrs) 07895 482137 E-mail bsjoinery@bsjoinery.com